Meet the team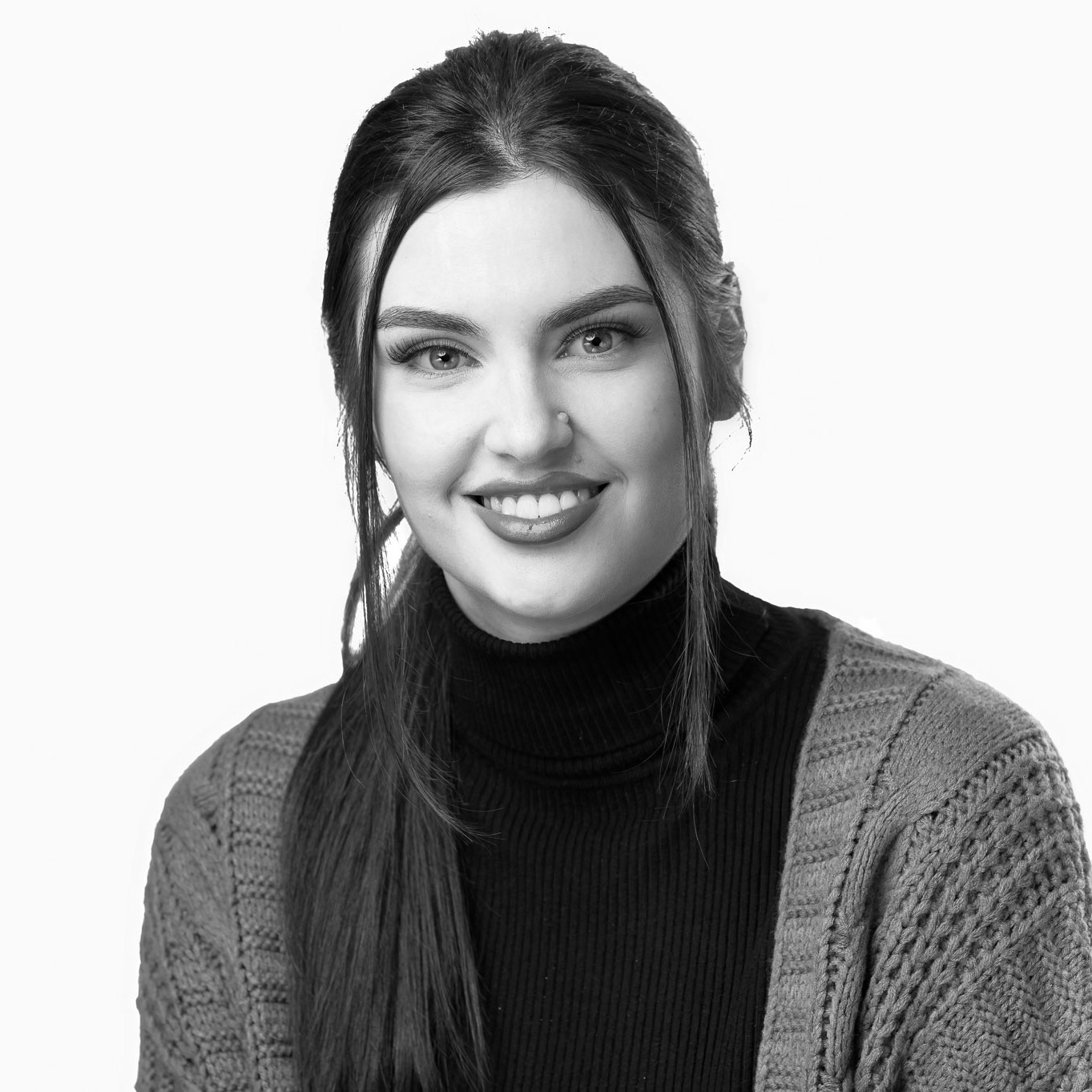 Holly East Admin Team
Holly completed a Certificate III in Business in 2018 and has been working in office administration ever since. She now occupies our reception desk every Monday.
Holly is currently studying a Bachelor of Psychological Science at Deakin University, which she is immensely enjoying so far. She is looking forward to completing her studies in the hopes that she can one day make a contribution to community mental health awareness/treatment as a Clinical Psychologist.
She absolutely loves children, so interacting with the little ones that come through our paediatric clinic really brightens her day.