Meet the team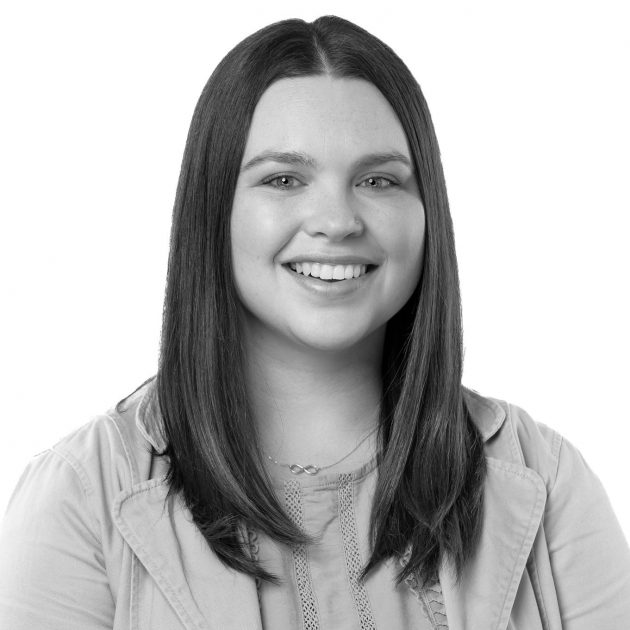 Erin Challis Speech Pathologist
Erin is a Speech Pathologist who is passionate about supporting children, and their families, to achieve their communication goals, both in educational and private practice settings.
Erin has a keen interest in the areas of speech, language, literacy and pragmatic communication. She thoroughly enjoys building connections with her clients to support their interest and motivation to work towards their communication goals.
Since beginning at Interact Speech Pathology, Erin has completed training in the Hanen certified 'It Takes Two to Talk' early language development program, Cued Articulation, Social Thinking & MeTM  curriculum, Keyword Sign and Speech Sound Disorder courses. From August 2023, Erin will be Lidcombe trained and will be able to provide support to young children who stutter.
Erin has also been upskilled in the Social ThinkingTM 'We Thinkers' Early Learners curriculum, and has attended training for the implementation of various Social Thinking resources.
In her spare time, Erin enjoys spending time with her family and friends, playing with her pup, Millie, and looking for unique places with her husband to have coffee, wine and dine!