Meet the team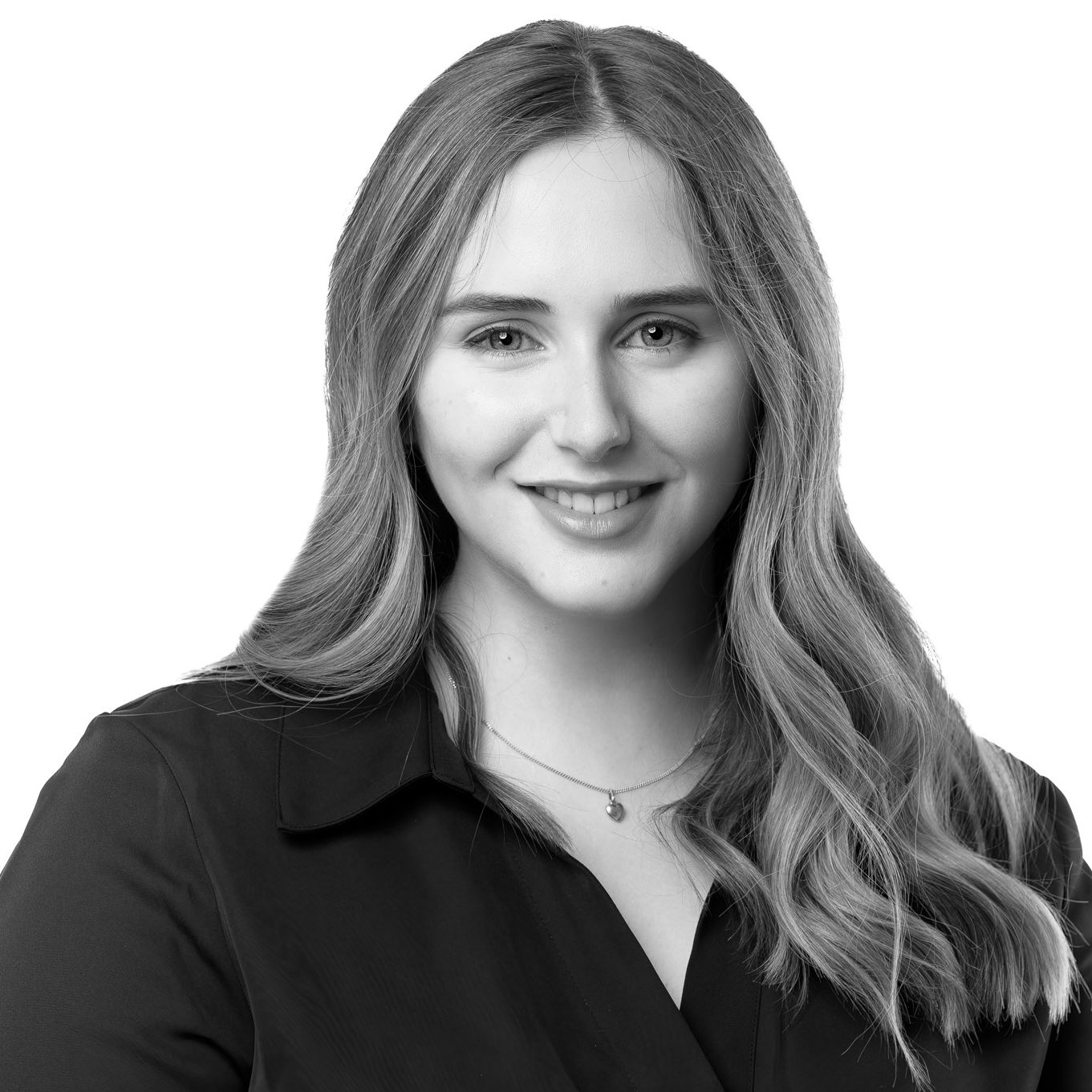 Isla MacLachlan Speech Pathologist
Isla is a Speech Pathologist with a keen interest in supporting children in their formative years with their speech, language, and social communication skills.
She enjoys forming connections with her clients to create a welcoming and supportive environment. Isla's client caseload can range from young children learning to talk, those who need help with their speech sounds, school aged children requiring support with their language and children and teens requiring support with their social language skills.
Isla is trained in supporting early language development using the Hanen certified 'It Takes Two to Talk'. She has also been trained in the Social Thinking 'We Thinkers' Early Learners curriculum and has attended training in provision of Social Thinking resources 'How to be a social detective' and the 'Superflex' curriculum. Isla has also attended professional development focusing on the diagnosis and treatment of Childhood Apraxia of Speech.
In her free time, Isla has a keen interest in craft, particularly her painting and crochet.