Meet the team
Hello,
my name
is Caitlin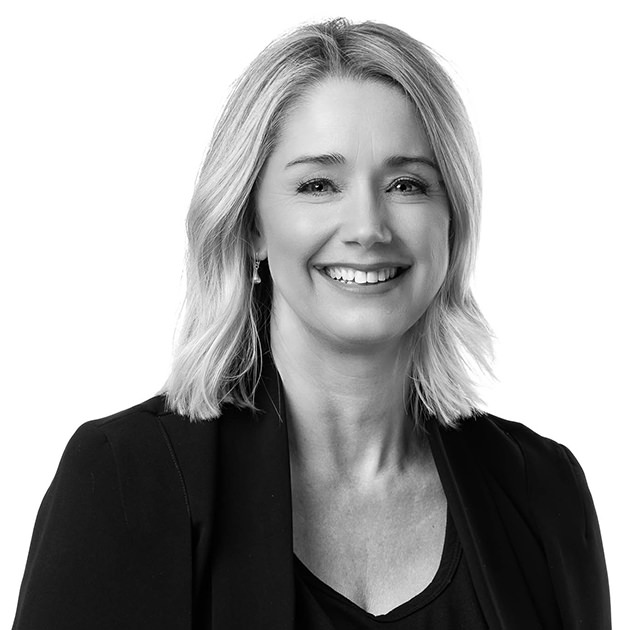 Caitlin Jolly Speech Pathologist and Director
Caitlin Jolly (Director and Founder of Interact Speech Pathology) has worked at the Department of Education , in London (including working in an Emotional Behavioural Disorder/ Severe Behavioural Disorder school setting) and then worked in Early Intervention at Gateways Support Services for 6 years. Caitlin was the first Speech Pathologist that Gateways Support Services used in their multi-disciplinary Autism Assessment Team working under the professional guidance/ supervision of Dr Richard Eisenmajer, and alongside Psychologists, Dr Nicole Carvill and Sally Rigley.
Caitlin is in high demand to present to schools (private and state) about the impact of an Autism Spectrum Disorder on classroom teaching, phonemic awareness, use of cued articulation and the impact of delayed/ disordered language on classroom learning.
Caitlin has a special interest in developing the social and language development of children on the autism spectrum and often works in a team with a Psychologist and Psychiatrist with more challenging students. She also continues to complete autism assessments as one of her specialty roles at Interact Speech Pathology.
Caitlin believes in a child and family centred practice where goals of intervention are written together. Caitlin has a positive, outcome based approach to her intervention and believes that speech therapy intervention is only successful when it is fun and meaningful.
When not at work, you will find Caitlin with her friends or her daughter at the beach or park- she will ALWAYS be talking!!!