Meet the team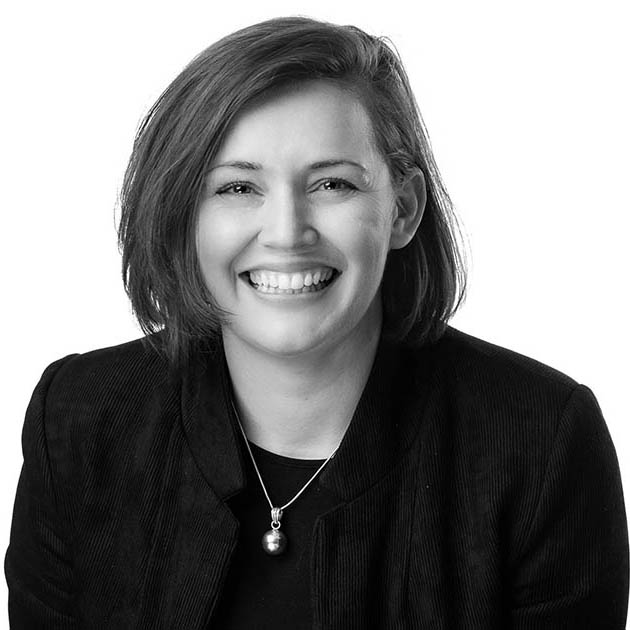 Kate Sartori-Cross Speech Pathologist
Kate completed her studies at Charles Sturt University. She's been working for over 9 years as a Speech-Language Therapist in Geelong, Melbourne, London and Singapore. During this time she has challenged herself to think outside the therapeutic box and engaged in therapy approaches that are holistic, child centered and motivating. She's predominantly worked within the public, catholic, private school sectors, early intervention departments as well as multi-disciplinary private practices.
She has a special interest is Autism Spectrum Disorders and neuro-developmental disorders specifically focusing on the areas of relating and engaging. She has always been keen to support families to develop an awareness of the power of play and how this connects to the development of communication and then academic success.
Her constant desire to explore approaches introduced her to DIR/Floortime® where she first discovered how her individual style and professional skills could be connected. Most recently she's been introduced to 'Social Thinking' and once again has found yet another therapeutic tool that supports children, parents and schools about the importance of the social curriculum.
She relocated to Singapore with her husband via London in 2014 and had the privilege of working within a practice that integrated both the DIR/Floortime® and Social Thinking® models. Most recently she returns to Interact Speech Pathology in 2018 after spending two years on maternity leave with "Mr Captain Courageous Frederick Hugh". If there's one thing Kate has learnt whilst being on leave is she was built to be Freddie's mother and has all her clients/families to thank for this. When not at work you will find Kate enjoying time with her enormous family or talking just as much as Caitlin!!!