Meet the team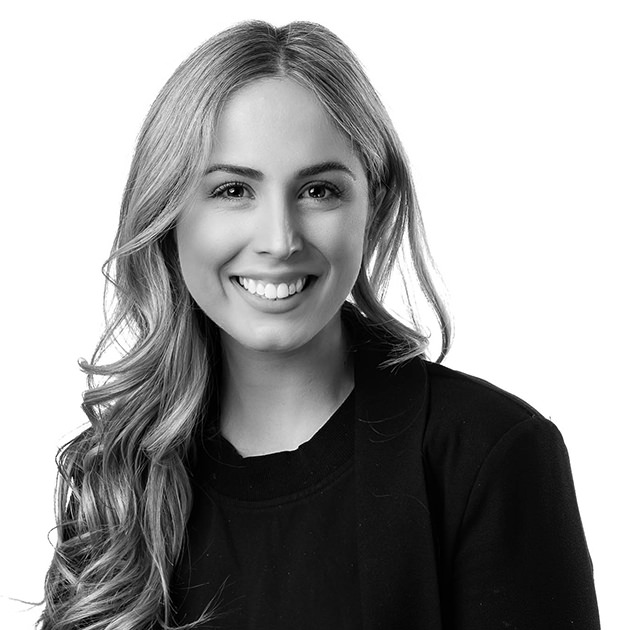 Jade Williams Speech Pathologist
Jade is a Certified Practising Speech Pathologist and a member of Speech Pathology Australia. She obtained her Bachelor of Health Sciences and Masters of Speech Pathology at La Trobe University, Melbourne.
Jade has experience working with individuals up to 15 years of age who have a range of communication needs. Her professional interests lay in the areas of speech and language delay, stuttering, Autism Spectrum Disorder, and reading and spelling difficulties. Jade uses evidence-based interventions to assist individuals to reach their full communicative potential, for maximum social and academic participation. Her sessions are fun and engaging, fostering a safe and positive learning experience for all.
Outside of work, you'll find Jade brunching with friends – never at the same cafe twice!