Meet the team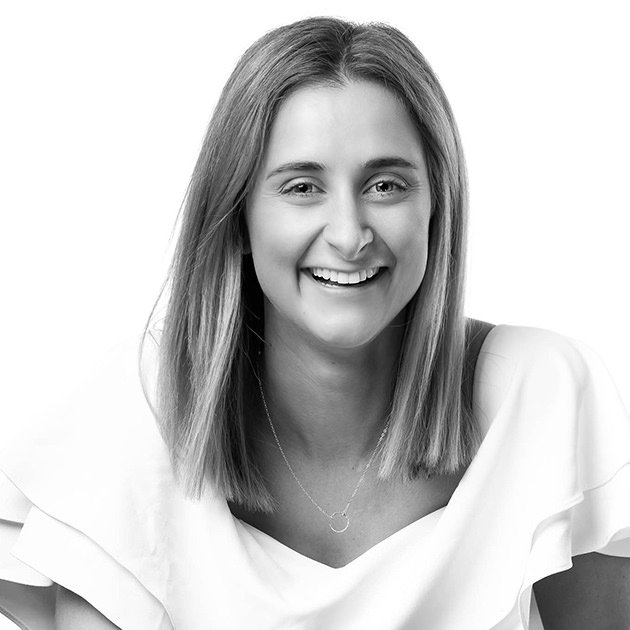 Emily Green Speech Pathologist/ Orofacial Myologist
Emily Green has been working at Interact Speech Pathology for nearly 2 years. After spending time working in Special Education through the Department of Education and delivering community based services through private practice, Emily decided to continue to develop her skills at Interact Speech Pathology.
Emily has worked with children on the Autism Spectrum, with Down Syndrome, Cerebral Palsy, Fragile X, other congenital disabilities and developmental disabilities.
Emily has attended courses on Autism, PEG feeding, nasogastric feeding, Key Word Sign and the use of augmentative and alternative communication AAC (PODD books and Proloquo2go) within a Special Developmental School for disabilities.
Since beginning at Interact Speech Pathology, Emily has upskilled in Social Thinking and Pragmatic communication, a high area of need at our practice. More recently, Emily decided to follow her passion in Speech Pathology which is a special interest in Orofacial Myofunctional disorders and swallowing/mealtime difficulties. She has recently added to her qualifications training as an Orofacial Myologist and is thoroughly enjoying this niche area, to the point of informally assessing our Speech Pathology team!
Emily adds energy and fun to our Interact Speech Pathology team and can often be heard having way too much fun!!! She has recently become mum to her furbaby, Ziggy who she is hoping will become a therapy dog in the future.