Meet the team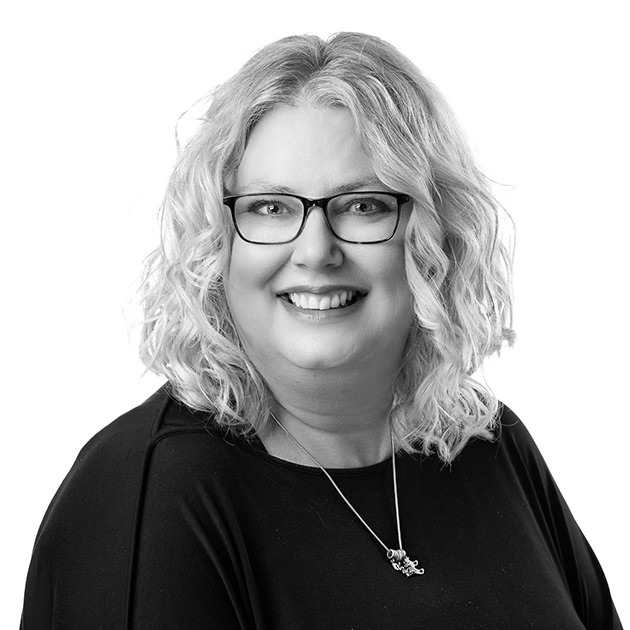 Ange Ryzhick Speech Pathologist
Ange made the move to Geelong at the end of 2017 in order to work at Interact (and be closer to the beach!) She has found the move to be a terrific one for her and enjoys working with such a broad range of clients and with a close supportive team.
Ange's interest in speech pathology started when helping her younger brother who has an intellectual disability with his speech therapy homework. Her first hand experience of working with her brother and having two children of her own has resulted in Ange having a genuine empathy and care for children and their families.  She understands the joys and challenges of family life at all its different stages. She has a real affinity with children and loves to see them developing to their true potential.
Ange has worked with children on the Autism spectrum and children with apraxia (including the use of low and high tech Augmentative and Alternative Communication).  She has been upskilled in the Social Thinking™ 'We Thinkers' Early Learners curriculum.
On her days off, Ange loves spending time with her husband and 'third child', a golden retriever called Maddie.  She's enjoying exploring the Bellarine Penninsula and Surf Coast cafes and restaurants and believes there can never be too much coffee or wine!